GET THIS $10.99 CRICKET SUPERFOOD PROTEIN SHAKE 4-PACK ... FREE!
---
CRICKET PROTEIN IS THE BEST PROTEIN FOR YOUR BODY & PLANET– SEE FOR YOURSELF ... TRY IT FREE NOW, JUST PAY S/H
Chapul's SUPERFOOD Cricket Protein:
>> Is a Minimally-Processed, Clean Protein:

No negative phytoestrogens that are in soy here! And it's more digestible than whey protein and other meat substitutes.
 
>> Helps You Naturally Burn Fat: Packed with balanced, complete amino acids, prebiotic fiber, and quality protein (2x more protein than beef).
 

>> Helps You Build Muscle Faster:

It helps you build and keep muscle, slow insulin levels which slows aging, and promotes longevity.
 

>> Naturally Increase Your Iron & B12 For More Energy:

 Did you know iron & B12 deficiency is considered an epidemic in the U.S.? With 4x more iron than spinach and 4x more B12 than salmon, we've got you covered.
 
>> Gives You Better Brain & Gut Health: With omega 3 fatty acids, natural iron and B12 levels, and 3g of prebiotic fiber, you get multiple nutrients working for you to improve gut health and brain function (hello smart you ;)
 

>> Is Better For The Planet:

Crickets are the most sustainable form of protein, using far fewer resources (land and water) to grow.
"Chapul Protein Powders are my new go-to daily source of protein, B12, and Bioavailable Iron. I recommend it to all my clients, many of whom struggle to get enough iron and B-12 in their diets. Chapul fills that void in a way vegetable protein powders can't, while also providing an alternative to whey or other animal-based proteins... and they taste great!"
Lindsay LaPaugh, Hollistic Nutritionist, HHC, AADP, @wellnessgypsy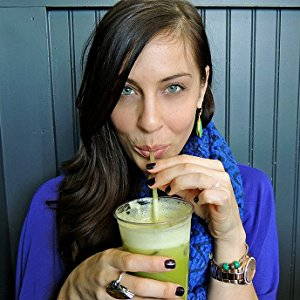 "Chapul Bars and Protein Powders are incredible. They've fueled my adventures all over the world and have given me the sustained energy and nutrition to go all day long. Their sustainability mission is on point. I haven't found a company that walks the walk like Chapul does, in providing a positive and optimistic path towards a more healthy, sustainable future."

Jaime Sharp, Professional Adventure Kayaker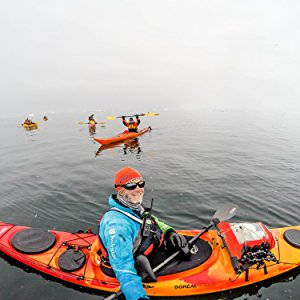 "Chapul gives me hops! Their real-food protein powders fuel me every single day, without all the sugar, chemicals and artificial flavors of other brands. Many thanks, Chapul - axé all day!"
Jamaika Romualdo, Capoeira Mestre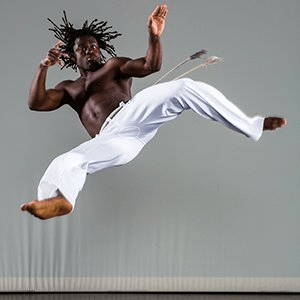 Join The Cricket Protein Revolution Today!
TRY IT FREE (Just pay $4.95 s/h)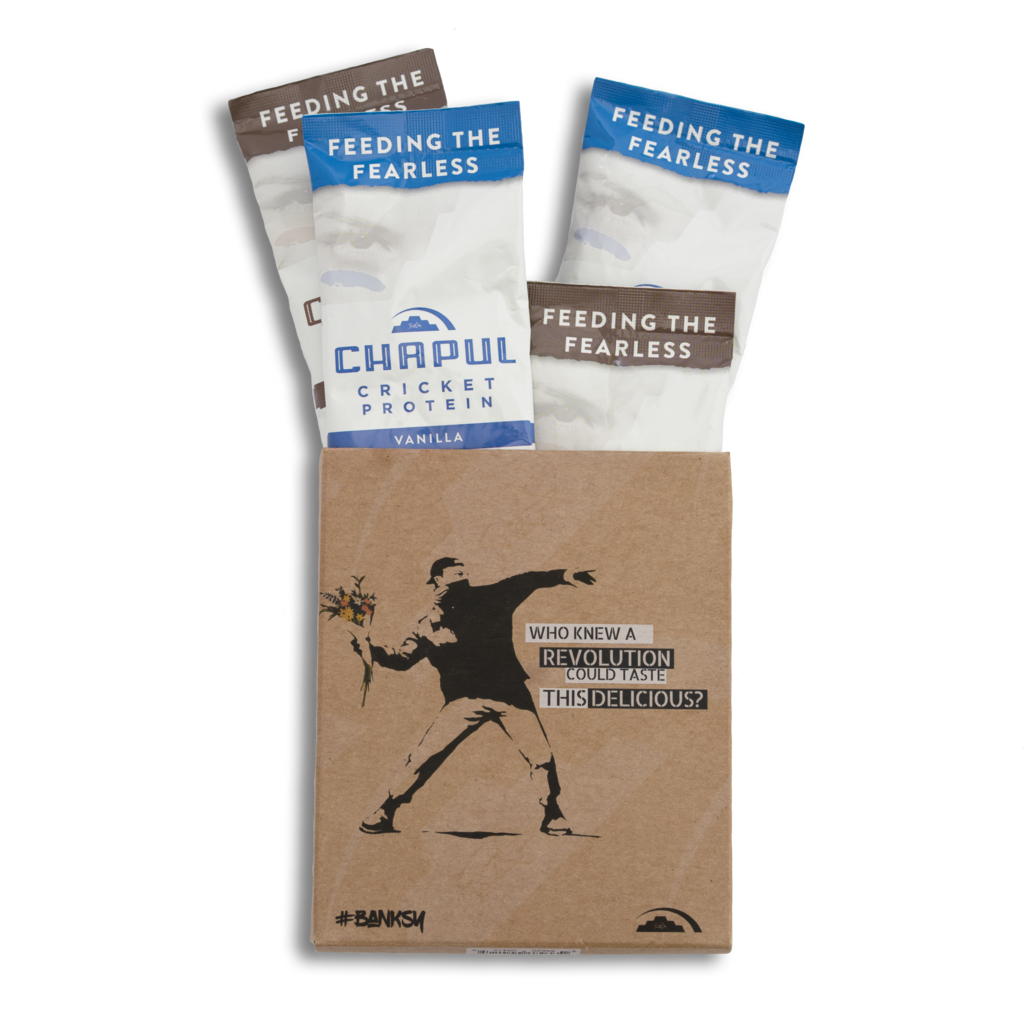 RELATED PRODUCTS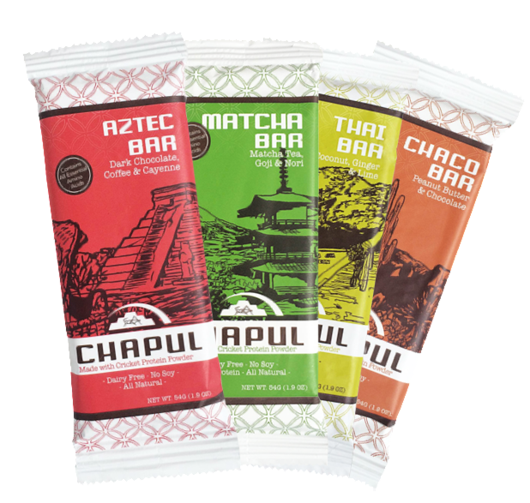 Chapul Cricket Bars - Sampler 4-Pack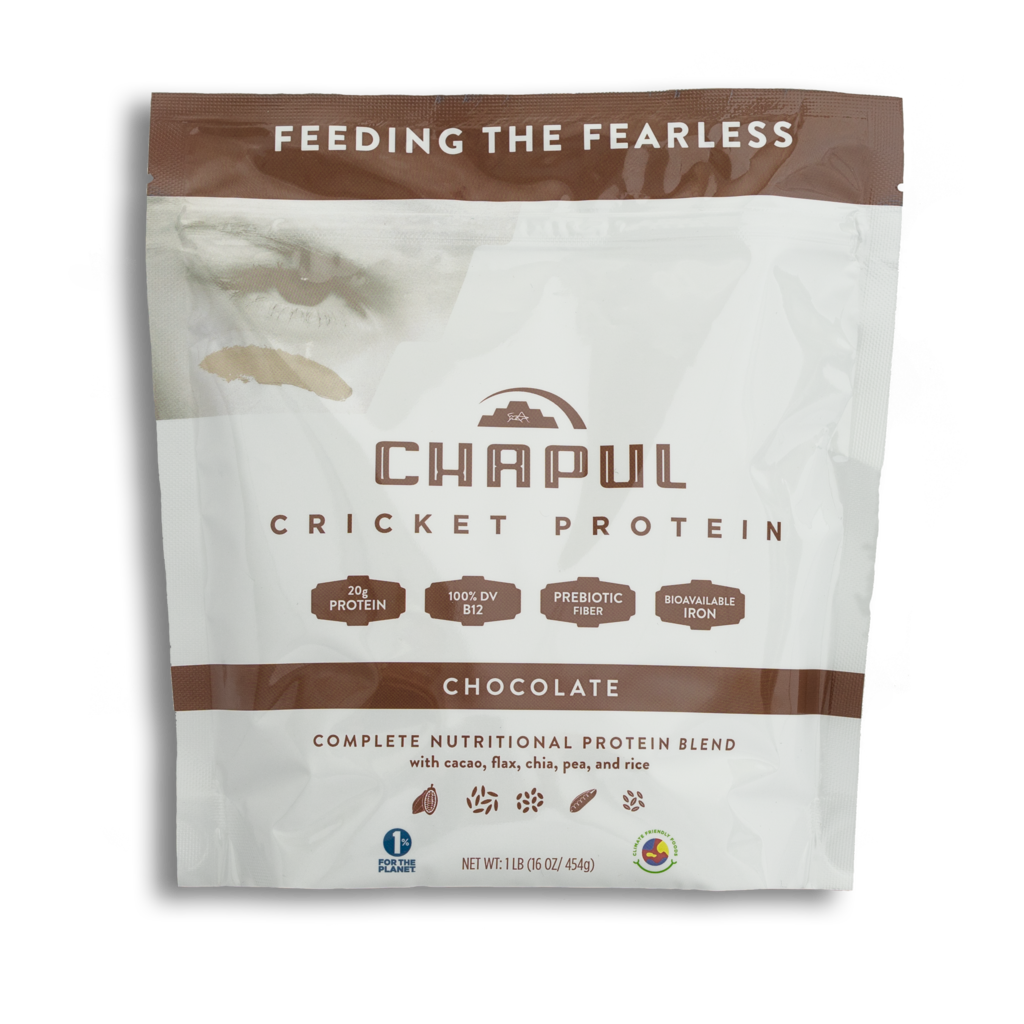 Chapul Cricket Protein Powder | Chocolate | 1lb
Chapul Cricket Protein Powder | Vanilla | 1lb