Fuel Your Workout With Cricket Protein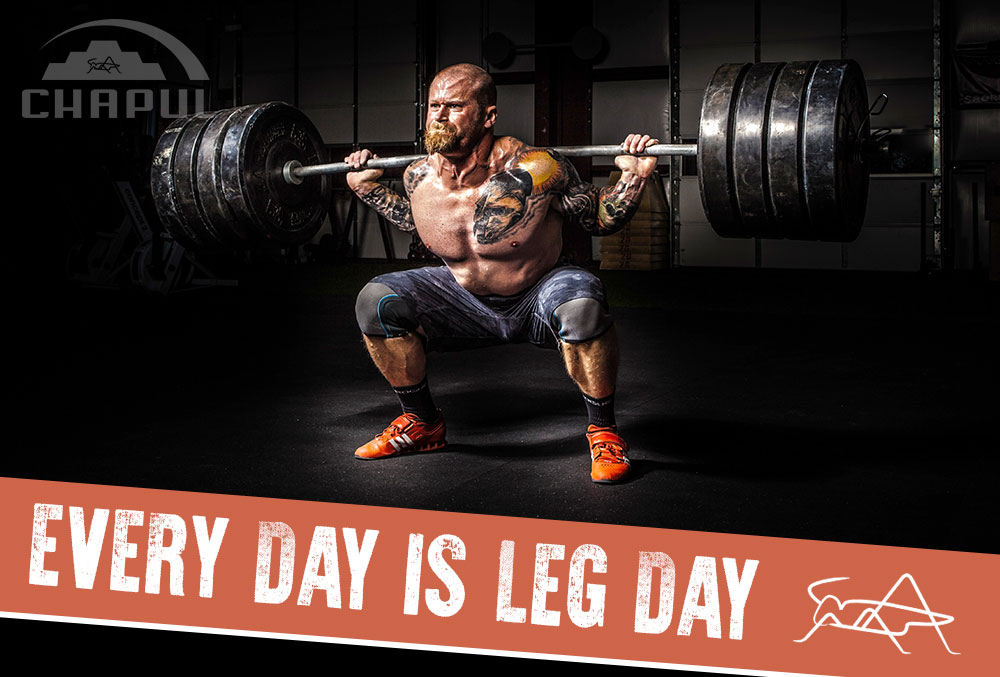 The future of protein has arrived. An ancient nutritional source that outperforms all other proteins available on conventional shelves.

Our nutrient dense protein powder is packed with a complete amino acid profile, prebiotic fiber, and other essential nutrients, giving you a rich protein formula that facilitates healthy muscle growth. Cricket protein is also free of negative phytoestrogens that are in soy and is more digestible than whey and other meat substitutes, making it the healthiest and most complete protein option available.
Try Chapul Cricket Protein Today